It's like having a family member as your personal Eye Doctor.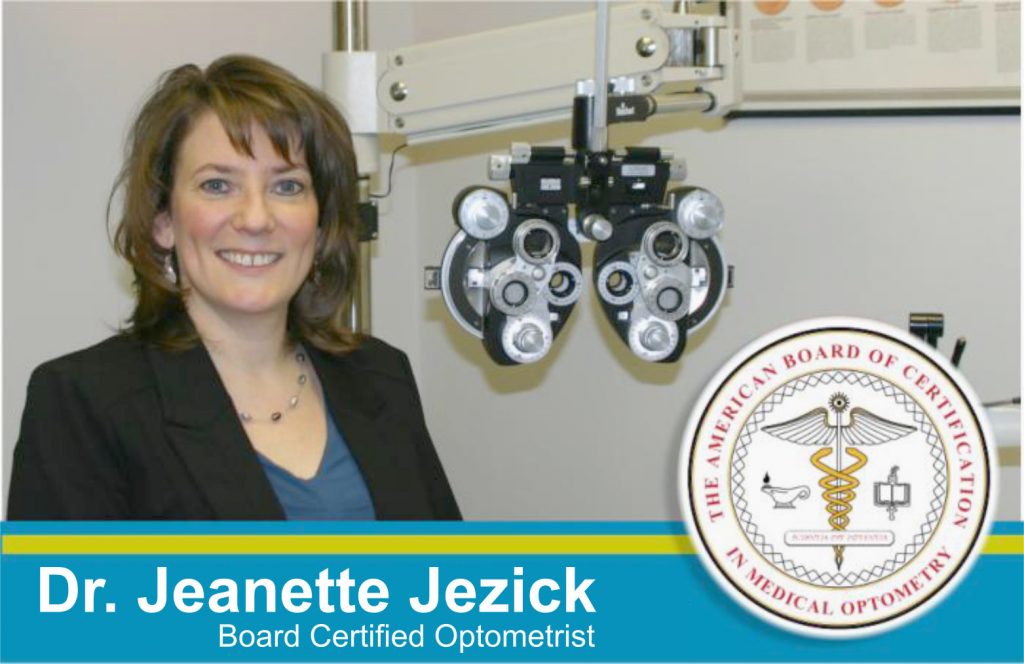 Before Dr. Jezick became a doctor Jeanette was a native Long Islander. Growing up in a modest suburban neighborhood to working class parents. Jeanette enjoyed dancing and gymnastics. She spent a lot of time with her sister in their mothers dance studio learning all the classic styles of dance and the moves of the times. Before graduating from Sachem High School Jeanette went on a dance tour across Europe and performed in Moscow.
Dr. Jezick did her undergraduate training at Radford University in Virginia and her doctorate at The New England School of Optometry in Boston. She is also a board certified Optometrist with the  state of Connecticut.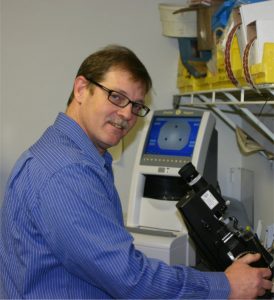 Matt Schmahl has been a part of EyeCare Expressions from the beginning and is our optician. Matt is a highly trained and very knowledgeable when it comes to all things relating to optics, frames, lenses and coatings. From over 25 years of eyeglass lens grinding, eyeglass assembly and repair.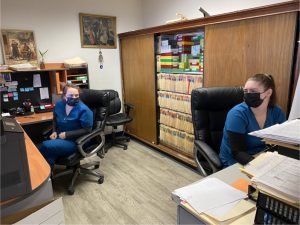 Gillian is our new insurance processor and Alyssa is our check in and appointment scheduler. Both of which will be happy to answer any of your questions.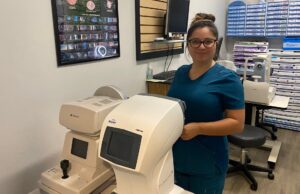 We also Have new Techs that will be assisting the Doctor by performing your pre-exam testing and paperwork.
Color Blind Correction Glasses link coming soon